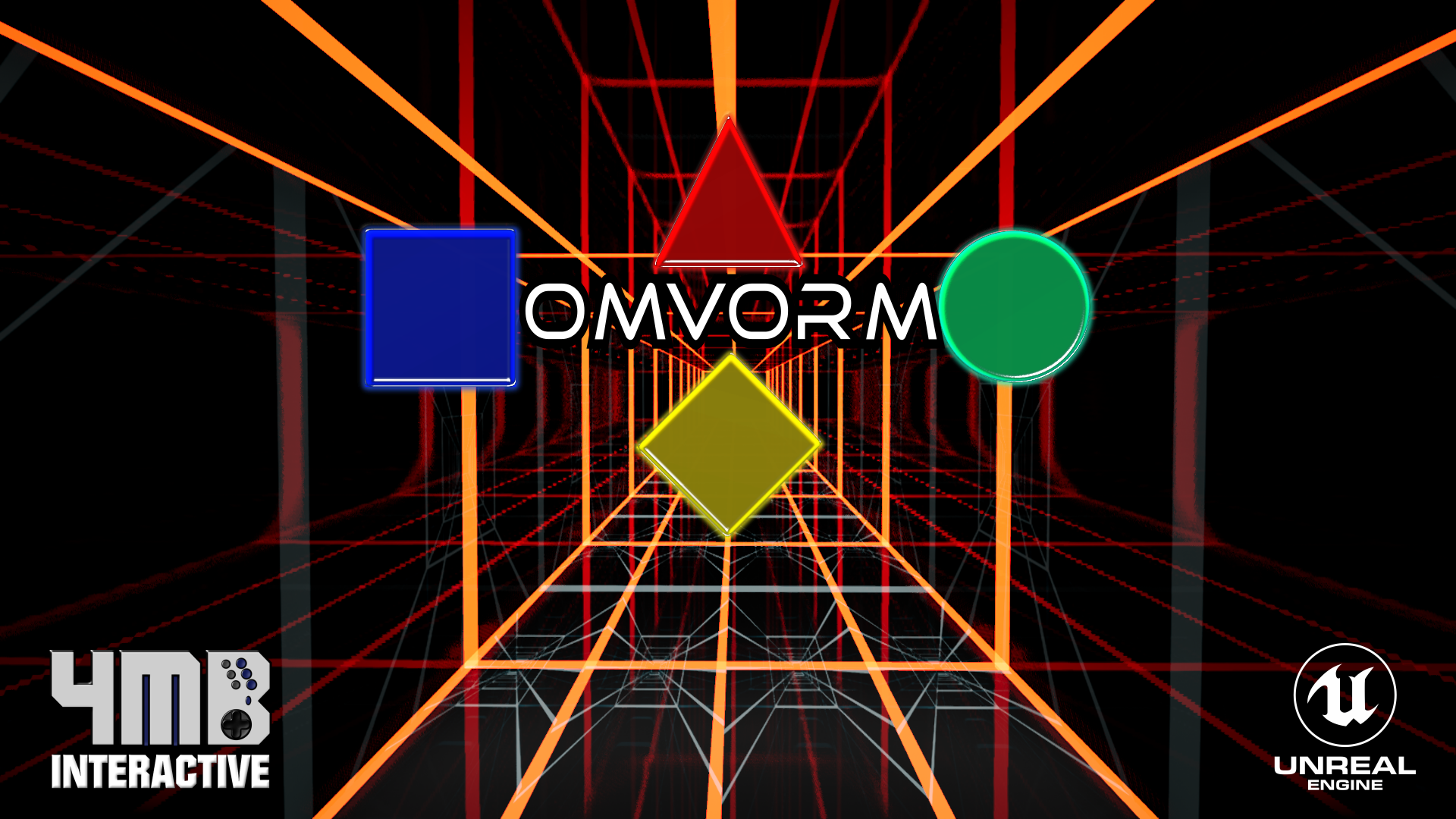 Omvorm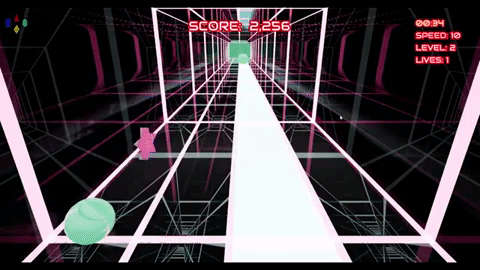 Welcome to Omvorm! The first puzzle game from indie studio 4MB Interactive as well as being our debut on Nintendo Switch™! But as you are here you have a PC, you care not for Nintendo Swith™ (probably).
Omvorm is a fast paced shape shifting puzzle game that requires quick reactions and calmness under pressure.
Line yourself up in the correct lane and transform into the oncoming "vorm". The quicker you are, the more points you score. As the Vormwall speed increases, so does the challenge.
Play in Marathon Mode, where you simply have to last as long as you can, or take on Blitz Mode and get as many points as possible in a set time limit. Technically you could play forever in Marathon Mode so this game is perfect for a 5-minute blast or an hour long puzzle session.
Do you have a friend? Or an enemy you want to embarrass? Good! Challenge them in the competitive modes and discover who really is the Omvorm Champion of your particular house or workplace.
Enough talk. Time to get comfortable, let the glorious soundtrack wash over you and PLAY SOME OMVORM!
Purchase
In order to download this game you must purchase it at or above the minimum price of $3.99 USD. You will get access to the following files: